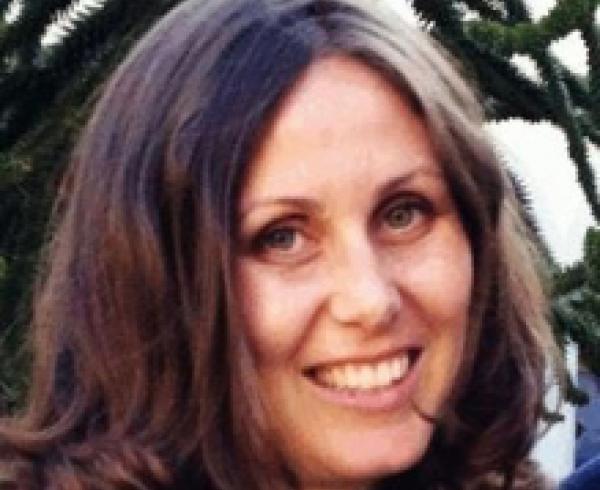 INSTITUTION / COMPANY:
Department of Chemistry, University of Milan
Dr. Civera got her Degree (2002) and PhD (2006) in the field of computational chemistry at the University of Milan.
In her Post-Doc experience (2005-2011), she worked at the center CISI, recognized as a Centre of Excellence and established as an Interdepartmental Centre of Milan University from 2008 to 2011.
In 2010 she was awarded with a FIRB grant and then, from 2010 to 2014, she was the Principal Investigator of the FIRB project 'Computer-aided design, synthesis and biological evaluation of peptidomimetics targeting N-cadherin as anticancer agents'.
In ten years of post-doc research activities, she gained a strong experience in computational modeling, in particular in the field of drug design of peptidomimetic ligands targeting integrin subtypes essential for tumor angiogenesis, the study of protein-protein interactions and the conformational analysis of biomolecules.
ORCID: orcid.org/0000-0001-5171-1062