Targeting the invasion machinery of Plasmodium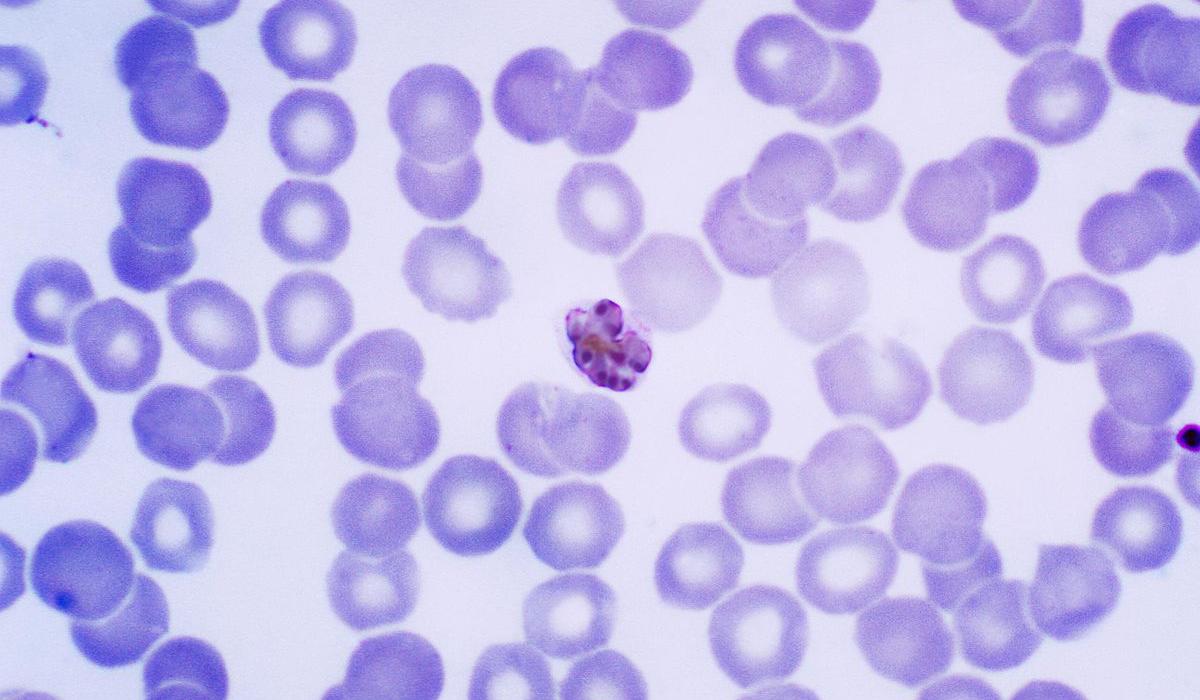 Jürgen Bosch
Johns Hopkins University
Plasmodium species, among them the causative agents of malaria, are obligate intracellular protozoan parasites.
They rely on an unusual form of substrate-dependent motility for their migration on and across host-cell membranes and for host cell invasion.
Gliding and active host cell invasion are thus crucial for these organisms, and are facilitated through an actin/myosin motor complex located beneath the parasite's plasma membrane.
The motor complex when inhibited by small molecules would stall the invasion process and thereby block progression of the disease.