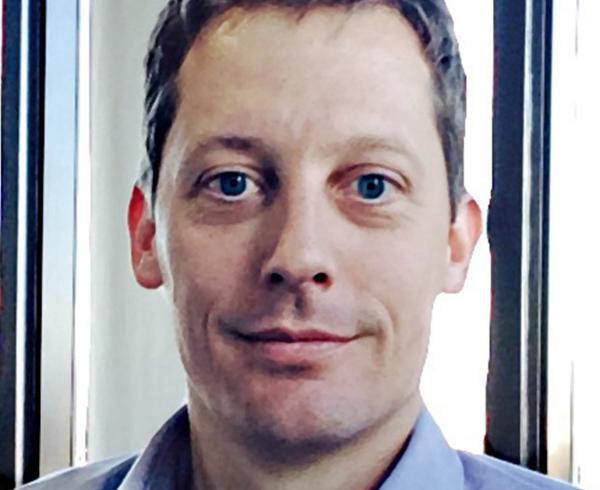 Roman Affentranger, Ph.D.
WORK POSITION:
Head of Small Molecule Discovery Workflows
Dr. Roman Affentranger obtained his Ph.D. in 2006 from the Institute of Biochemistry at ETH Zurich, Switzerland, then joined the Institute of Biotechnology and Biomedicine of the Autonomous University of Barcelona, Spain, as postdoctoral researcher.
From 2010 to 2012 he coordinated the research activities at Douglas Connect (Switzerland) in the areas of predictive toxicology, drug discovery and software development.
In 2012 he joined the Life Science Information Management team of Arcondis (Switzerland) as Senior Consultant.
Since 2013, he is leading the Small Molecule Discovery Workflows group at Roche Pharma Research and Early Development Informatics (pREDi).
TOPIC: Aspects of industrial drug design
LECTURES AT: