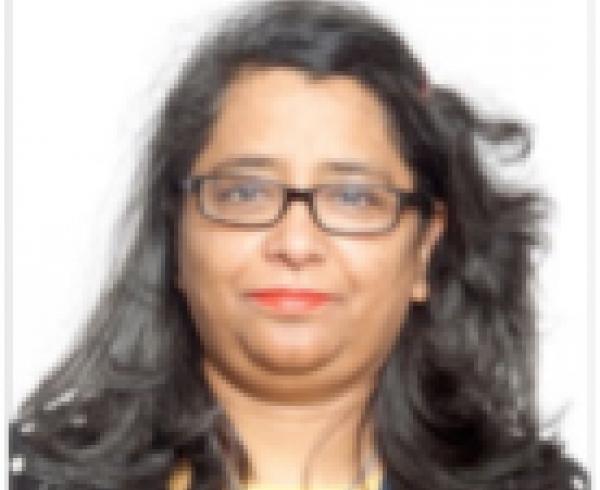 INSTITUTION / COMPANY:
University of Nottingham, UK
WORK POSITION:
Associate Professor, Faculty of Medicine & Health Sciences
Rita Tewari did her PhD in Cytogenetics in India with Professor SRV Rao, at University of Delhi studying role of fragile sites and heterochromatin. She then worked with Professor Frank Grosveld, both at NIMR, Mill Hill, UK and as Senior Research Associate at Erasmus University, Rotterdam, the Netherlands (1994-1997) on "Understanding the regulation of gene expression using beta globin gene cluster as model system".
In 2000, she joined as Research Lecturer at Imperial College, London, UK working on the host-parasite interaction and understanding parasite gene function, especially kinase gene family (kinome), using the rodent parasite model Plasmodium berghei.
Since 2008, she has been working at University of Nottingham, UK as Associate Professor, to analyse parasite proteins, in particular kinases, phosphatases and other novel proteins involved in parasite signalling pathways, development, cell division and parasite invasion of host cells. Work in her group involves gene tranfection of rodent malaria models, with the overall aim being to identify novel drug and vaccine targets.
TOPIC: Genome wide functionalanalysis of Plasmodium kinases andphosphatases reveals key regulators of parasite development and differentiation
LECTURES AT: