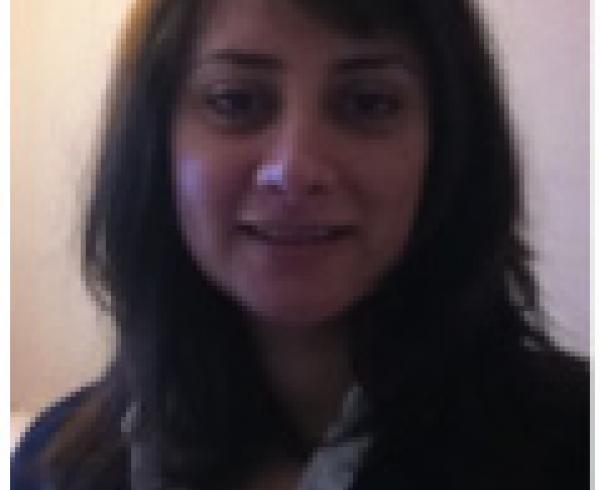 WORK POSITION:
Senior Applications Scientist
I am Senior Applications Scientist for Schrodinger for the last 10 years and am based in the UK. I have supported drug-discovery projects for European Biotechs and Pharma in this time, and am now responsible for collating and running Schrodinger workshops all over the UK, Europe, India and coming this year the USA. My workshops cover varied and latest aspects of Drug Discovery in-line with Schrodinger advancements in this field from Kinases and GPCRs to popular techniques of Drug Discovery.
Previously I was a Computational Chemist at BioFocus, Kent for 4 years working on contractual drug design projects for UK Pharma industry covering varied drug-design projects in the area of QSAR and protein-modelling. At BioFocus I was also responsible for leading the Chemoinformatics division and bringing in a new system for data-management to allow better flow of inter-departmental data covering Wet, Dry and Inventory Chemistry.
Educational background is from Sussex, and UCL London, where I received a first degree in Maths & Chemistry and then a Masters in Computational Drug Design and Chemical research where I studied specific interactions of intercalating anti-tumour agents.