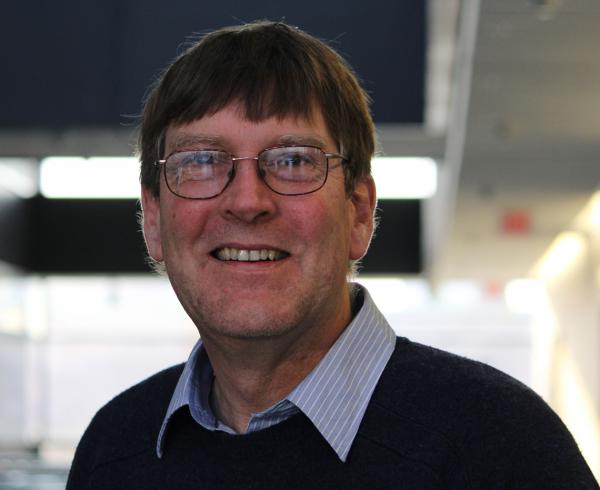 Ian Crandall is an Associate Professor in the Faculty of Pharmacy, and is cross appointed as an Associate Professor in the Department of Laboratory Medicine and Pathobiology at the University of Toronto.
After acquiring degrees in Biochemistry at Queen's and Oxford he headed to the University of California for a Post Doctoral Fellowship and there he discovered the world of parasitology. He returned to the Toronto area in 1995 and worked closely with the Tropical Disease Unit at the Toronto General Hospital and the clinical Parasitology Laboratory at Toronto Medical Laboratories/Mount Sinai Hospital.
He is involved in teaching and program development in the Faculty of Pharmacy, however he also has an active interest in developing drugs to treat neglected diseases and he continues to do experimental work at the McLaughlin-Rotman Centre for Global Health at MaRS.
Ian's research interests include investigating a number of novel antimalarial compounds, improving the diagnosis of Tropical and Parasitic diseases, and understanding the basis of drug resistance in malaria. He has published over 50 papers on these topics and has several patents related to his research.
TOPIC: Pathogenesis of Malaria