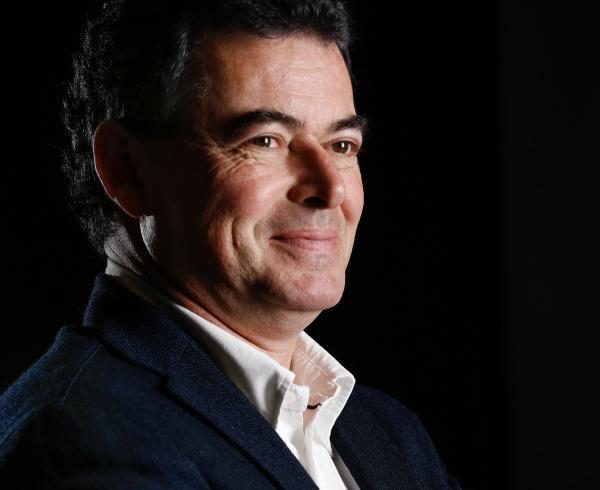 INSTITUTION / COMPANY:
Douglas Connect GmbH, Switzerland
Dr. Barry Hardy currently manages the eCheminfo and InnovationWell community of practice activities of Douglas Connect and the training programs of the Knowledge Management Institute, Switzerland. He obtained his Ph.D. in 1990 from Syracuse University working in the area of computational chemistry, biophysics and computer-aided molecular modelling and drug design.
Dr. Hardy has also been working in the area of knowledge management and communications since 1994 and has organised numerous international projects in the area of the chemical, life and medical sciences. He has also developed technology solutions for internet-based conferencing, tutor-supported e-learning, laboratory automation systems and computational chemistry and informatics. He is currently leading the Application and Knowledge Assessment Activities for the SYNERGY FP7 ICT project on Knowledge-oriented Collaboration, and serving as Coordinator for the OpenTox FP7 Health project on Predictive Toxicology.
Dr. Hardy was a National Research Fellow at the FDA Center for Biologics and Evaluation, a Hitchings-Elion Fellow at Oxford University and CEO of Virtual Environments International. Further information on his ongoing activities are posted on the following blogs:
http://barryhardy.blogs.com/cheminfostream/ and http://barryhardy.blogs.com/theferryman/
LECTURES AT: