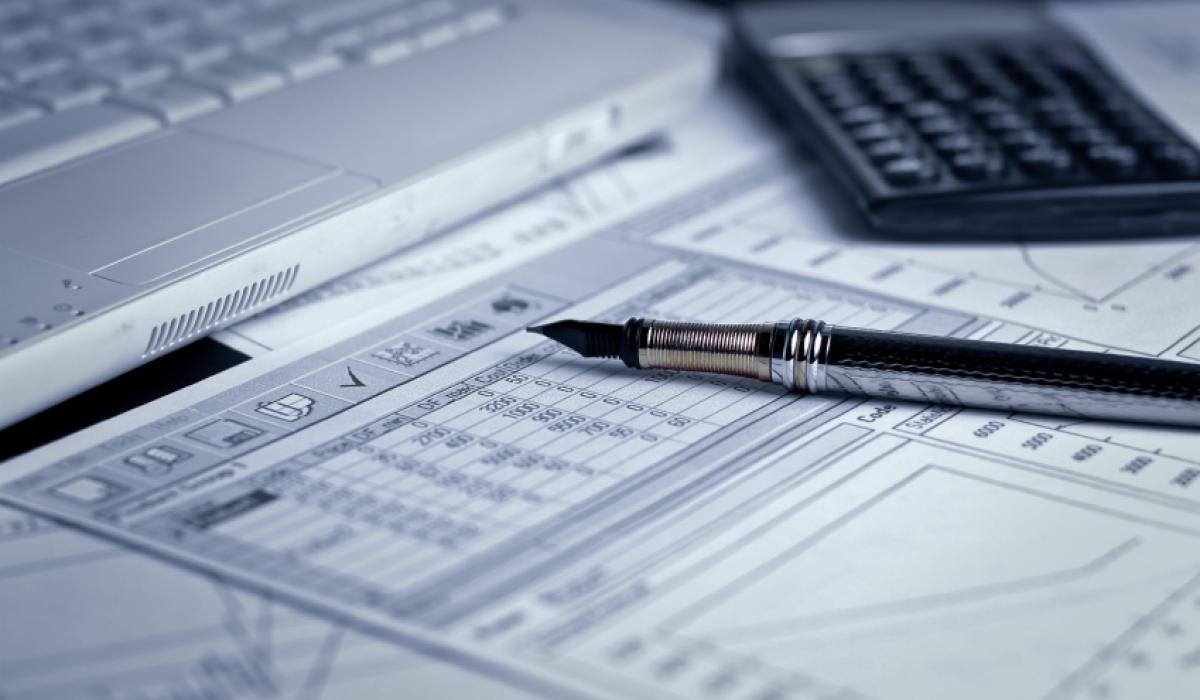 The eCheminfo Collaboration Pool comprises organisations and individuals who have an interest in collaborating together in areas of cheminformactics. For example, a selection of Pool members could participate in a collaborative drug discovery, life science, systems biology or predictive toxicology project, develop a funding proposal or response to a call opportunity together, or develop an innovation or best practice. Scientists Against Malaria is as an example of a collaboration established through eCheminfo.

To join the eCheminfo Collaboration Pool please complete the short form located at https://www.surveymonkey.com/s/V6T2YSD

Collaborations take a virtual organisation approach, i.e., partners can bring contributing knowledge, computational or experimental capabilities to a partnership for the duration of a project or other endeavour.