S2 Chair: Max Cummings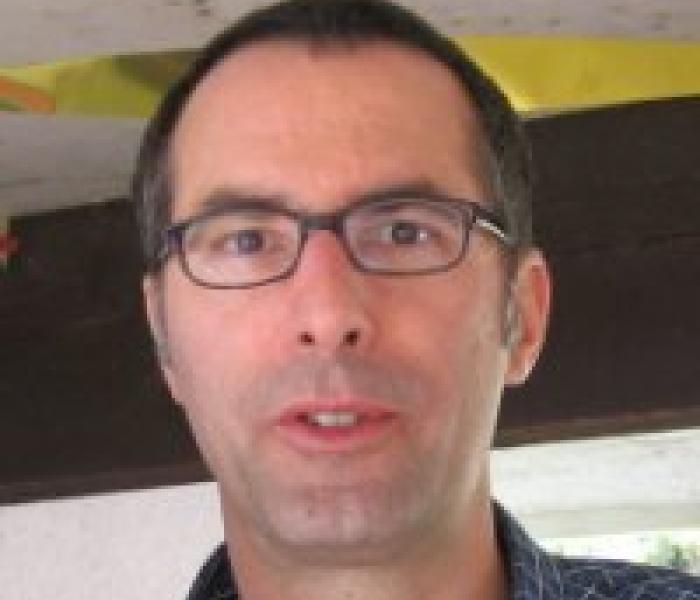 CHAIR PROFILE:
Max Cummings is a Computational Chemist at Janssen R&D, working on drug discovery in various therapeutic areas.
He earned his Ph.D. in Biochemistry under the supervision of Randy J. Read at the University of Alberta.
Dr. Cummings worked in medicinal chemistry and enzymology at SynPhar (now NAEJA), Edmonton, Canada, from 1988-1996, and in the computational chemistry group at SmithKline Beecham (now GSK), King of Prussia, USA, from 1997-2000. In 2000 he joined the computational chemistry group at 3-Dimensional Pharmaceuticals, Exton, USA, which later become part of J&J PRD.
In 2007 he moved to Tibotec BVBA, a J&J company, in Mechelen, Belgium, and in 2011 returned to the Janssen R&D site in Spring House, USA.
Dr. Cummings has contributed to several discovery projects that have delivered one or more compounds to clinical evaluation, including the HCV compounds Simeprevir and TMC055.