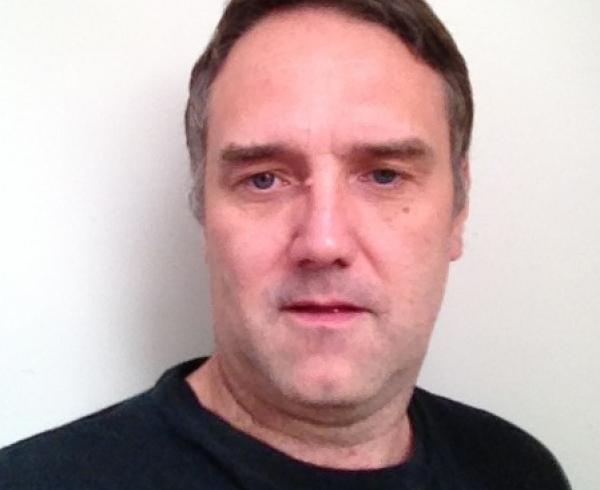 WORKSHOP / CONFERENCE ASSIGNEMENT:
Tim Dudgeon did a D.Phil in biochemistry at the University of Oxford and a PhD and structural biology and molecular biology, also at the University of Oxford. Following that I worked at British Biotech and then OSI Pharmaceuticals handling bioinformatics and cheminformatics as well as managing the software systems for most aspects of drug discovery projects.
In recent years I have worked as an independent informatics consultant, as well as working closely with ChemAxon, where I was the founder and project manager of the Instant JChem software product, and in more recent years, headed up the consultancy operations where I was involved in the design and implementation of various software systems for a number of customers.
Towards the end of 2014 I left those activities to concentrate on creating a new breed of collaborative web based software for drug discovery that will be used in this workshop.
TOPIC: A new breed of web based collaborative cheminformatics
LECTURES AT: