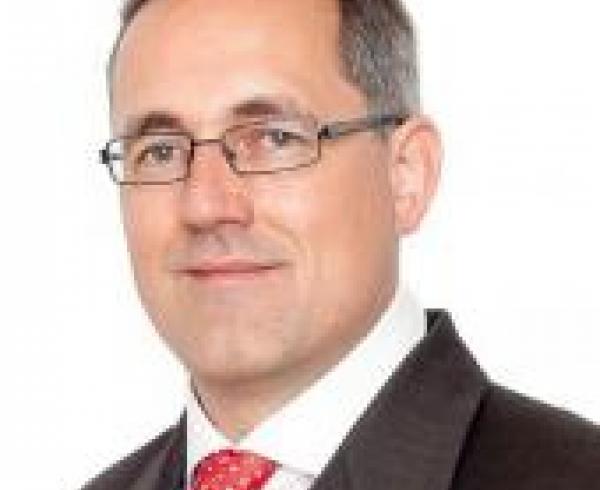 INSTITUTION / COMPANY:
Douglas Connect GmbH, Switzerland
WORK POSITION:
Software Development Manager
Markus Hegi is the Software Development Manager of Douglas Connect, working within development group for software architecture and implementation for the European projects ToxBank, eNanoMapper and EBiSC.
He is also the Founder, CEO & CTO of the Swiss-Indian software company [Colayer] - a social web collaboration platform. Colayer is mainly used in the healthcare industry to coordinate, communicate and for knowledge management.
Markus Hegi architected the cloud SaaS/PaaS platform and leads the implementation. The Colayer core is developed in Switzerland, features and projects are developed in the technology center in Pune (India), where he lives 30% of his time.
Before, Markus worked for Deloitte Consulting Zürich & San Francisco in IT Strategy, Change Management and e-Business.
He obtained an MBA lic oec HSG from University St. Gallen (Switzerland), studied Computer Science and Mathematics at FernUniversitaet Hagen (Germany) and Philosophy and Sociology at University of Zürich.